england's transport secretary, grant shapps, has given the formal green light to the controversial $2.2 billion (£1.7 billion) tunnel road to be constructed under stonehenge. the scheme aims to unlock congestion and transform journeys for millions of people using the A303 between the south-east and south-west. the project itself has the public opinion divided with archeologists and green campaigners greeting the decision with dismay.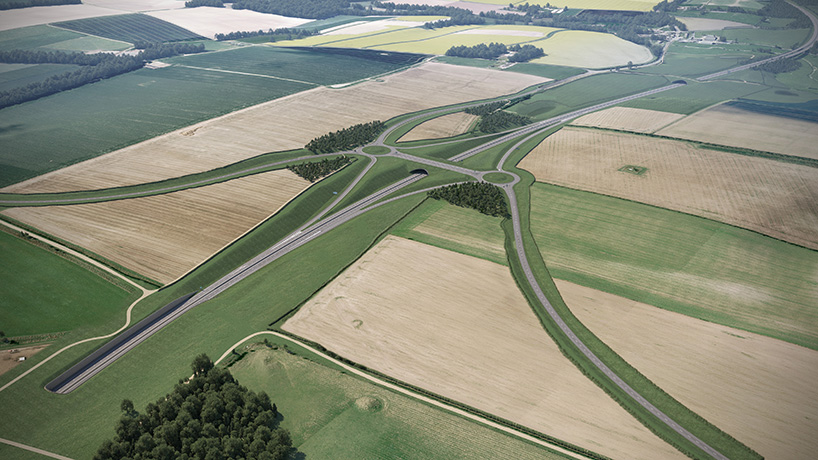 images by highways england
this transformation and sensitive upgrade will be made by highways england and it will tackle congestion on the notorious, traffic-clogged single carriageway section of the a303 route. 'the A303 stonehenge tunnel project is part of the biggest investment in our road network for a generation, and we welcome the secretary of state's decision,' says highways england chief executive jim o'sullivan. 'this transformational scheme will return the stonehenge landscape towards its original setting and will improve journey times for everyone who travels to and from the south west.'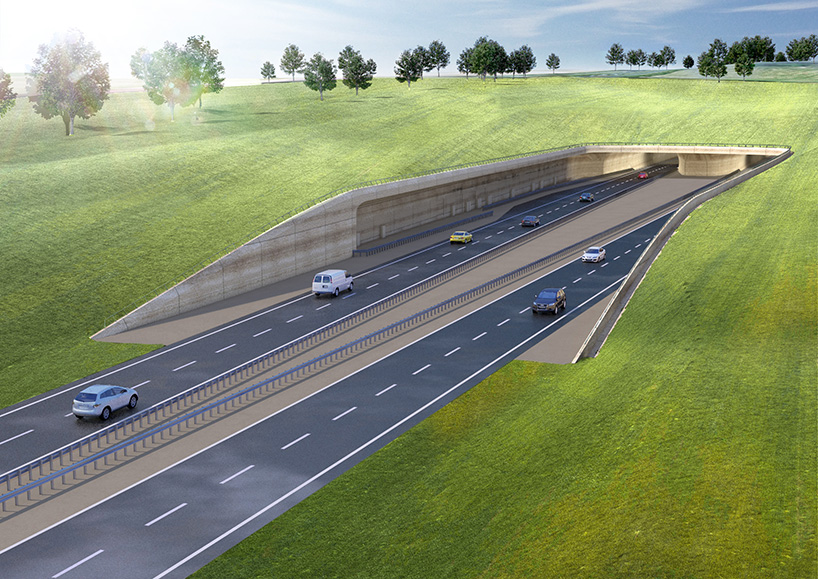 the £1.7 billion A303 amesbury to berwick down upgrade includes eight miles of free-flowing, high-quality dual carriageway, a tunnel at least two miles long underneath the world heritage site, a new bypass to the north of the village of winterbourne stoke, and junctions with the A345 and A360 either side of stonehenge.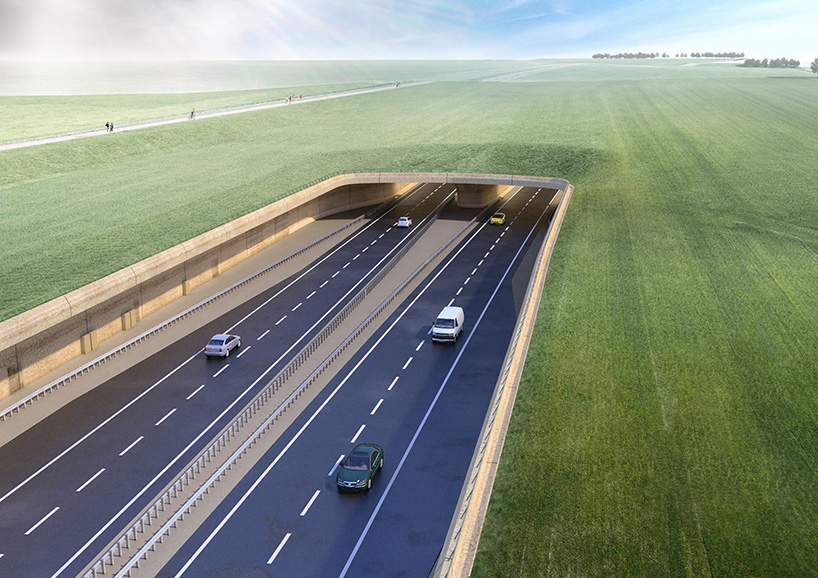 'it is a scheme objective to conserve and enhance the world heritage site and this is being achieved through close collaborative working with heritage groups, including english heritage, national trust, historic england and the independent A303 scientific committee,' comments derek parody, highways england project director for the A303 stonehenge scheme. 'the scheme will not only sustain the outstanding universal value of the WHS, it will also have a beneficial effect, and extensive archaeological studies and assessments have been undertaken to provide evidence of the benefits that the scheme will deliver for the world heritage site.'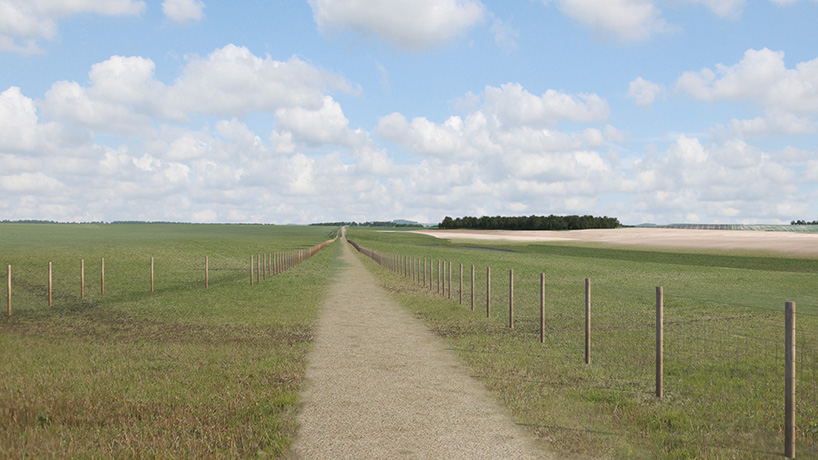 the transport secretary's announcement follows a rigorous and detailed planning hearing in 2019, and there is now a six-week period in which the decisions may be challenged in the high court. if nothing happens, fieldwork is due to start in late spring next year, with the main five-year construction phase expected to start by 2023.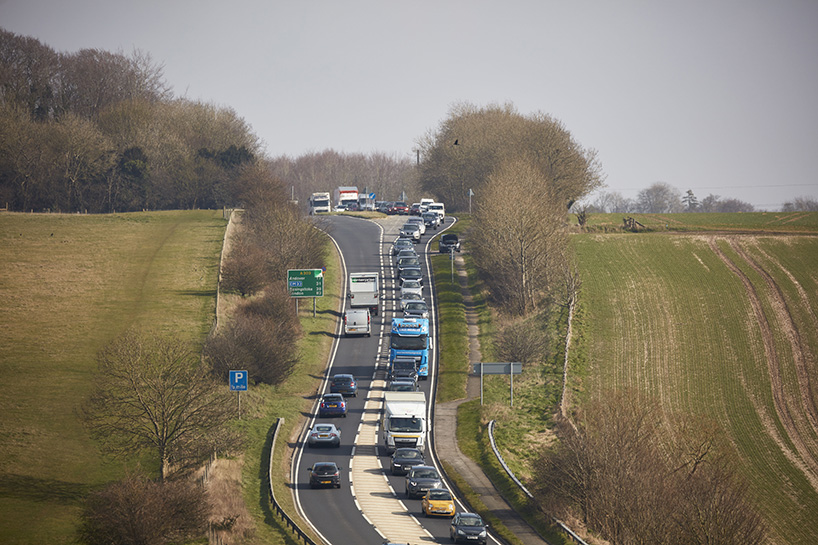 project info:
name: stonehenge road
company: highways england
juliana neira I designboom
nov 18, 2020