french extreme sports athlete vince reffet has died in dubai after a jet suit training incident. known as one of dubai's jetmen, reffet flew over the world's tallest buildings thanks to a jumbo jet with engines strapped to his back.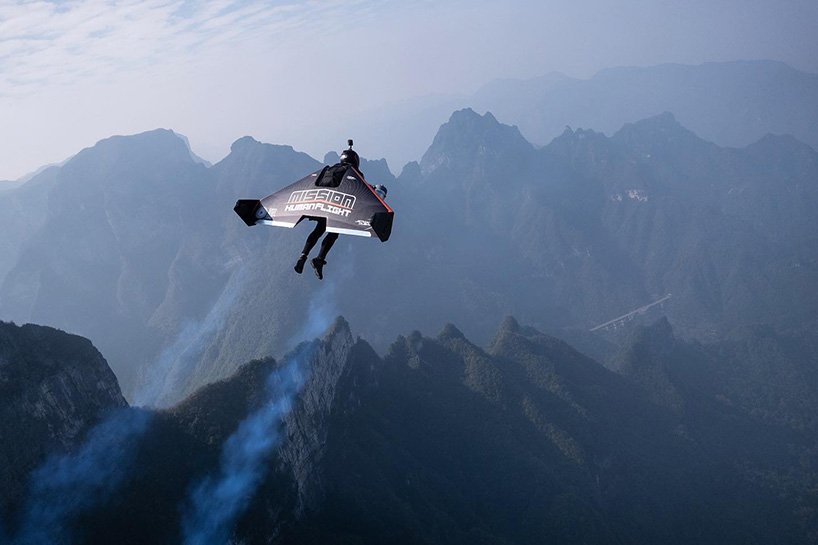 images courtesy of jetman
his passing was announced today on a facebook post on the jetman official page: 'it is with unimaginable sadness that we announce the passing of jetman pilot, vincent (vince) reffet, who died this morning, 17 november during training in dubai. vince was a talented athlete, and a much-loved and respected member of our team. our thoughts and prayers are with his family and all those who knew and worked with him. we are working closely with all relevant authorities and ask that you please keep vince's family in your thoughts and prayers.'
vince reffet was one half of the soul flyers, a duo who led the way in the world of aerial adventures for over a decade — his partner in crime was frédéric fugen. introduced at an early age to the aerial world, vince made his first solo jump in 2000 and joined the free national freefly team in 2002. since then, the duo became world champions in 2004 and remained unbeaten until 2009.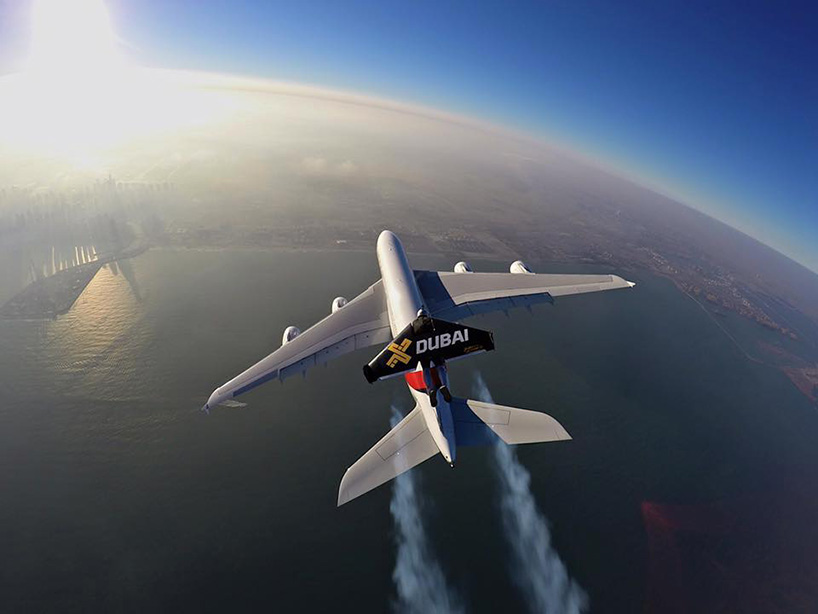 some of their most impressive achievements include jumping from the burj khalifa in dubai in the middle of the night and entering a plane in mid-flight. their latest challenge was flying up into the sky at 270kph in their wing suits and sailing past the iconic 64m-high la coubre lighthouse in charente-maritime, france, and then parachute to land on the adjacent beach.
'it's a mental battle between what you want to do and what your brain doesn't want to do,' reffet admitted that, while he faced both physical and technical challenges, his job also asked for a strong mindset.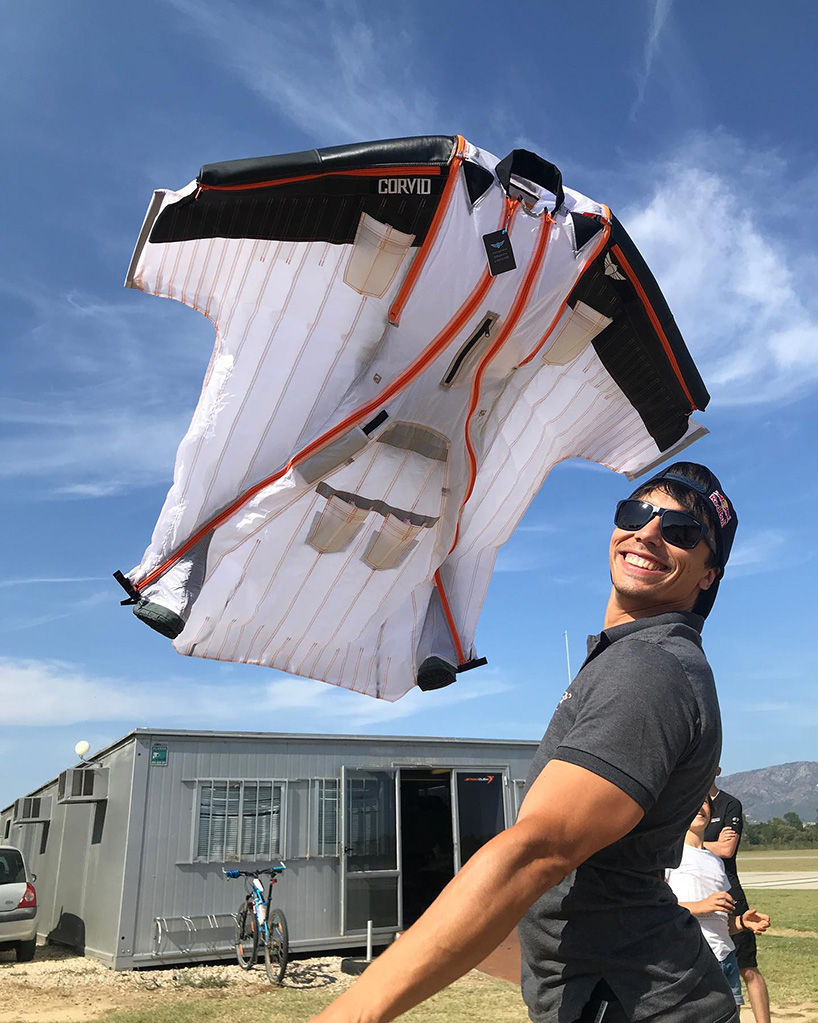 juliana neira I designboom
nov 18, 2020